5 Things to Consider When Using AI for Hiring
CMS Wire - November 8. 2018 - By Dom Nicastro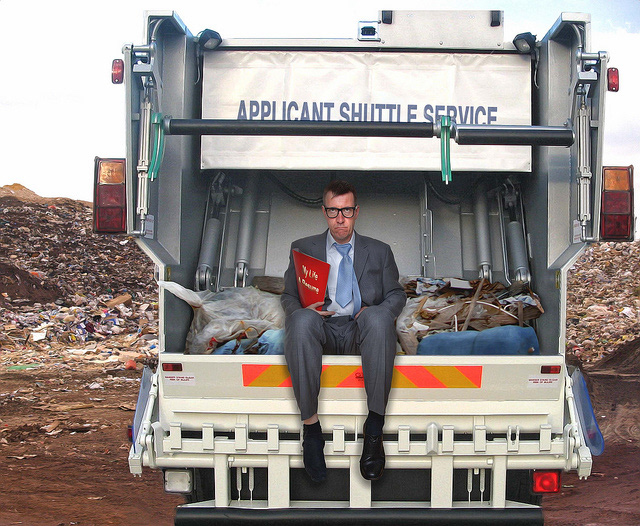 Using artificial intelligence (AI) for hiring doesn't always pay off, as Amazon learned. For some, however, it's a worthy investment. Nearly all Fortune 500 companies use automation to support the hiring process, according to Penn State University researchers. Further, LinkedIn found in a 2018 report (registration required) that 76 percent feel AI's impact on recruiting will be at least somewhat significant. Using AI in hiring can be beneficial, but it's important to know that it's not something your company can just dive into, there are some key considerations to be aware of, experts warn.
The implementation of AI in the hiring process must be carefully monitored by the people behind the technology to avoid biases. "Companies are using AI assessment tools to attract, screen and hire employees in new ways," Lynette Yarger, associate professor of information sciences and technology at Penn State, said on her university's website. "These tools have not been thoroughly tested under the law and raise concerns about the potential for bias, fairness, transparency and accuracy."
National Science Foundation, Penn State Launch Study of Bias in AI Recruiting Software, Underscoring Questions About Its Viability
HR Policy Association - November 02, 2018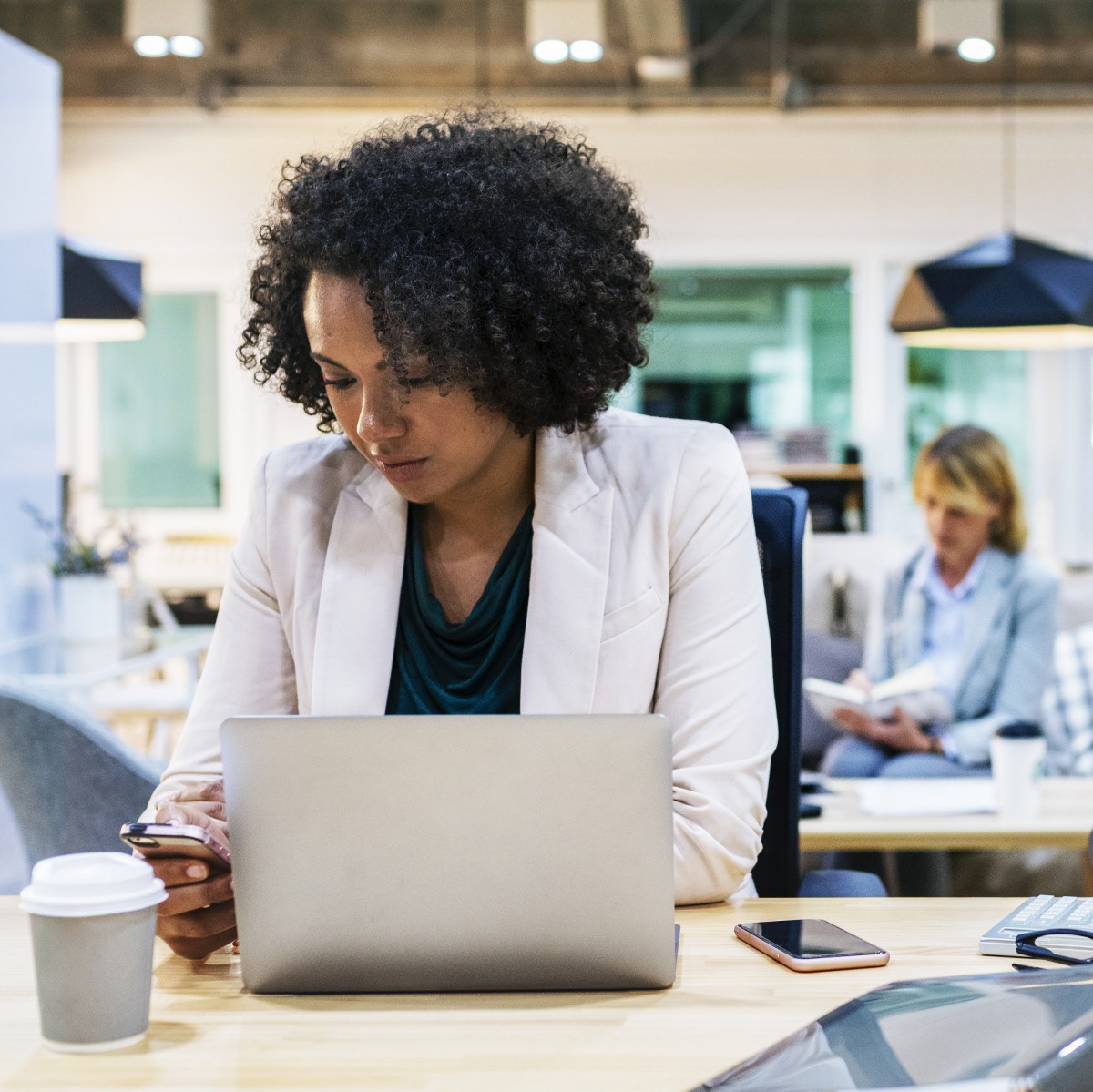 A $225,000 federal government grant to researchers at Penn State for recruiting software development comes on the heels of the disclosure that in 2017 Amazon shut down its experimental hiring tool that used artificial intelligence to search for candidates for technical positions because the AI wasn't doing so in a gender-neutral way.
The Penn State research team believes AI tools being used to attract, screen and hire employees are deficient. According to project lead Dr. Lynette Yarger: "These tools have not been thoroughly tested under the law and raise concerns about the potential for bias, fairness, transparency and accuracy." She continued, "When algorithms make inferences about applicants' age, race, religion and sex, it is difficult to determine if firms are adhering to federal laws that protect job applicants against discrimination."